Craig Baird MNZM – A Race History 1985-2015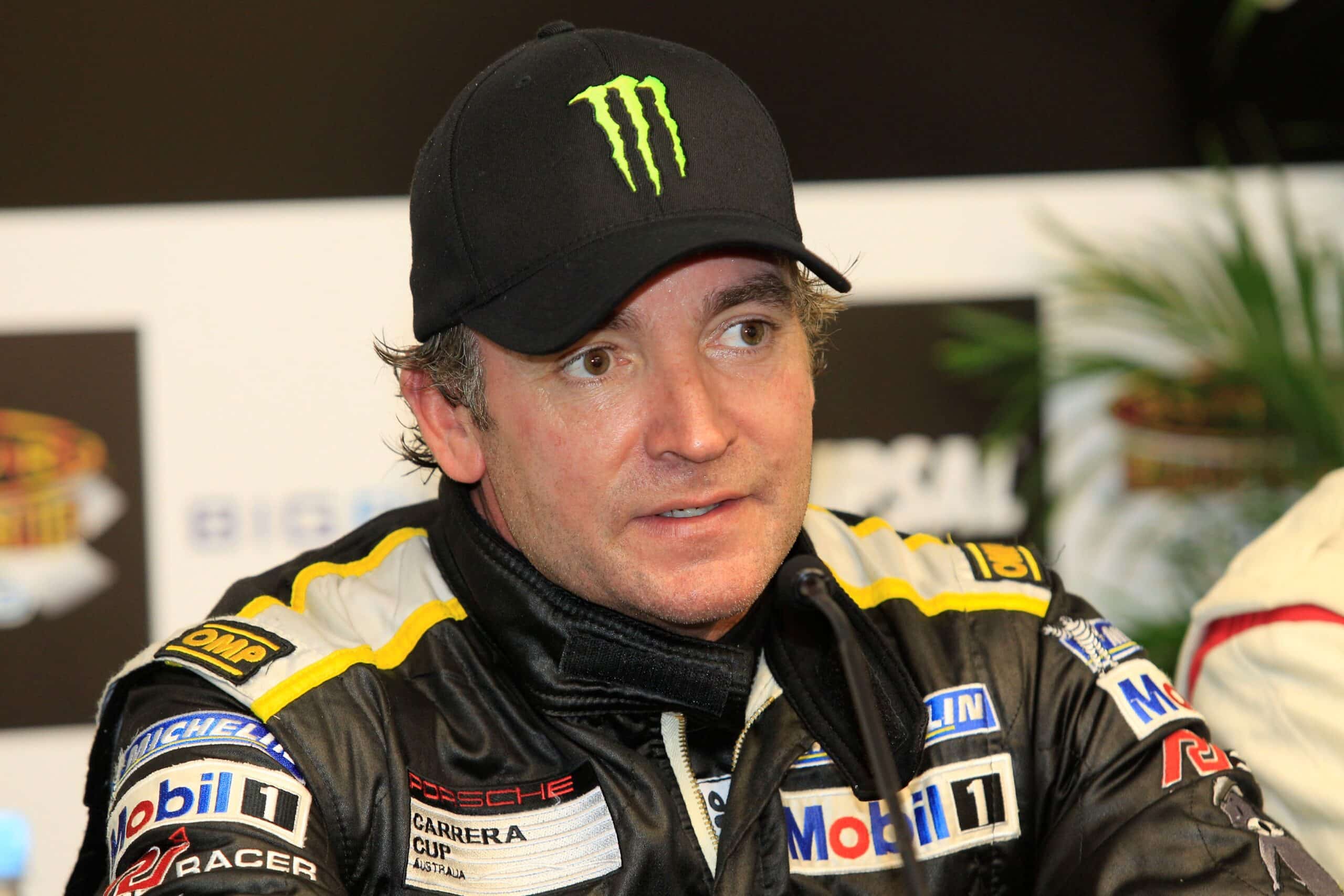 Craig Baird was born in Hamilton, New Zealand, on 22 July 1970. In 1974 he began racing Go Karts aged 4 years old and went on to become a seven-time NZ Kart champion, and a two-time Asia-Pacific Champion. In 1985 he moved to circuit racing, initially in a Titan Formula Ford, before driving a Van Diemen to win the NZ Formula Ford championship in 1987/88.
Craig then raced a Ralt RT4-Cosworth single seater to 4th place in the 1988/89 NZ Formula Pacific Championship. By late 1989 he was driving a Swift DB4–Toyota as was second in the 1989/90 Formula Pacific Championship series. He won the 1990/1991 Formula Pacific Championship, as well as the Motorsport NZ 'Gold Star' and the 1991 NZ International Grand Prix, driving a Swift DB4-Toyota. He won the Championship again, together with the Gold Star and the NZIGP, in both 1992 and 1993 driving a Reynard 92H 1.6 litre car.
For four years, from 1994 until 1997, Craig won consecutive NZ Touring Car Championship titles driving BMW 325i cars for the first three years, and a BMW 320i in 1997. In 1998 he had brief experience in the British Touring Car Championship driving a Ford Mondeo, as well as some UK Formula 2 races. From the late 1990s, Craig began driving in the Australian Touring Car series in Ford Falcons or Holden Commodore V8 Touring Cars – quite different cars from the nimble single seaters and 2 litre Touring cars in which he had already gained much success.
Craig's next major successes came when he began to race Porsche cars. He raced a Porsche 996 GT3 Cup car in only two rounds of the 2004 Australian Carrera Cup Championship.  Driving a Porsche 997 GT3 Cup car he won the Australian Porsche Carrera Cup in 2006, 2008, 2011, 2012 and 2013 (the Championship was not held in 2009 or 2010). In 2014, Craig finished 3rd in the Championship while driving a 911 GT3 Cup Type 991.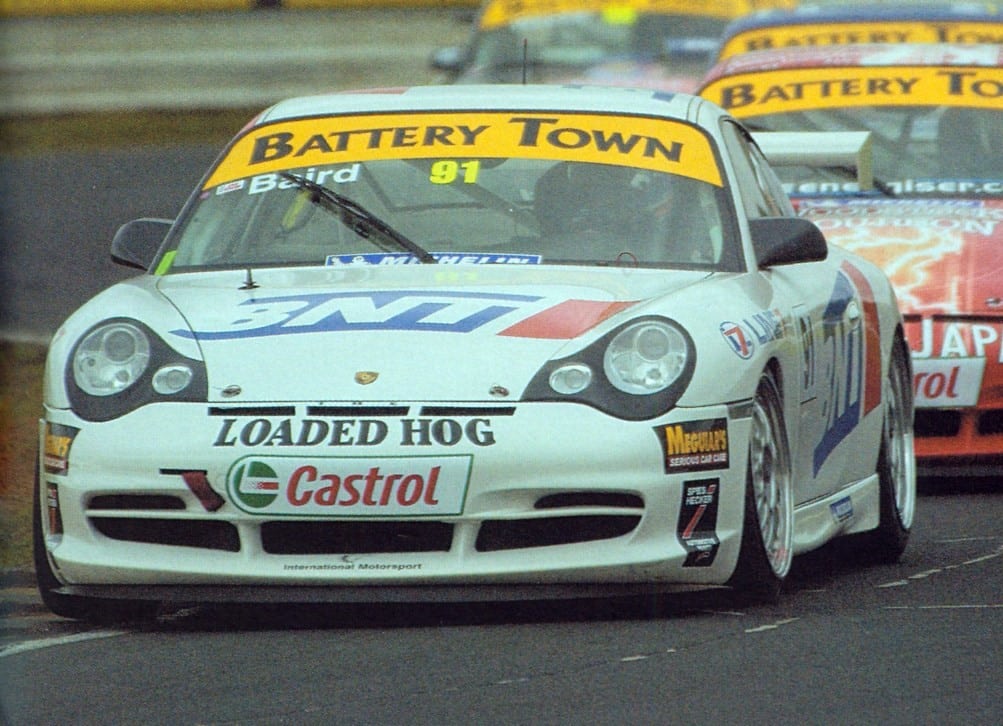 In New Zealand when driving a 996 GT3 Cup car, Craig was third in the 2003/04 Australia/NZ series contesting for the Porsche Trans-Tasman Cup. He won the eight-round 2004/05 'Battery Town' Porsche GT3 Cup. The 2005/06 series was accorded official 'Challenge' status by Porsche Germany and Craig won the Championship again in 05/06 driving a 996 GT3 Cup car. He took the title again over the next four years being 2006/07, 2007/08, 2008/09, 2009/10 and finished second in 2010/11, which was the last season that enjoyed official Challenge status for the NZ Porsche GT3 Cup Championship. Craig also won the Porsche 997 section of the NZ Championship for three consecutive years from 2007/08 until 2009/10.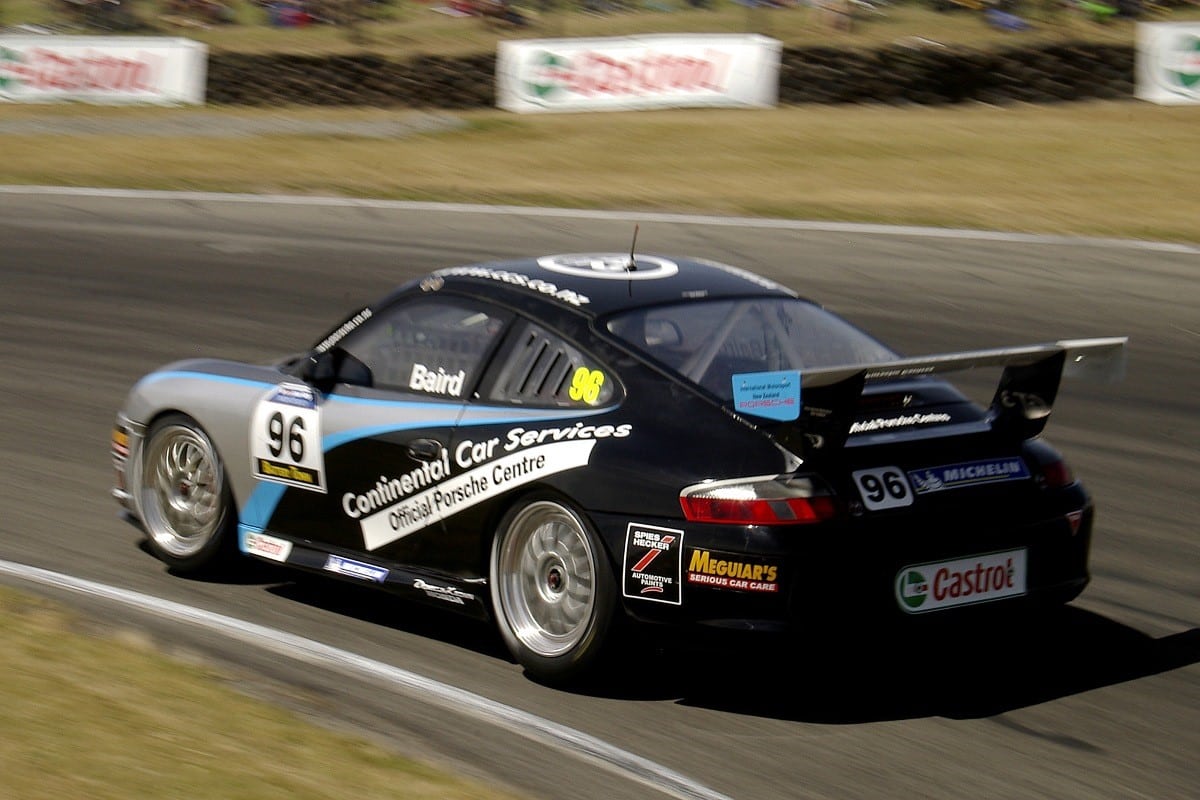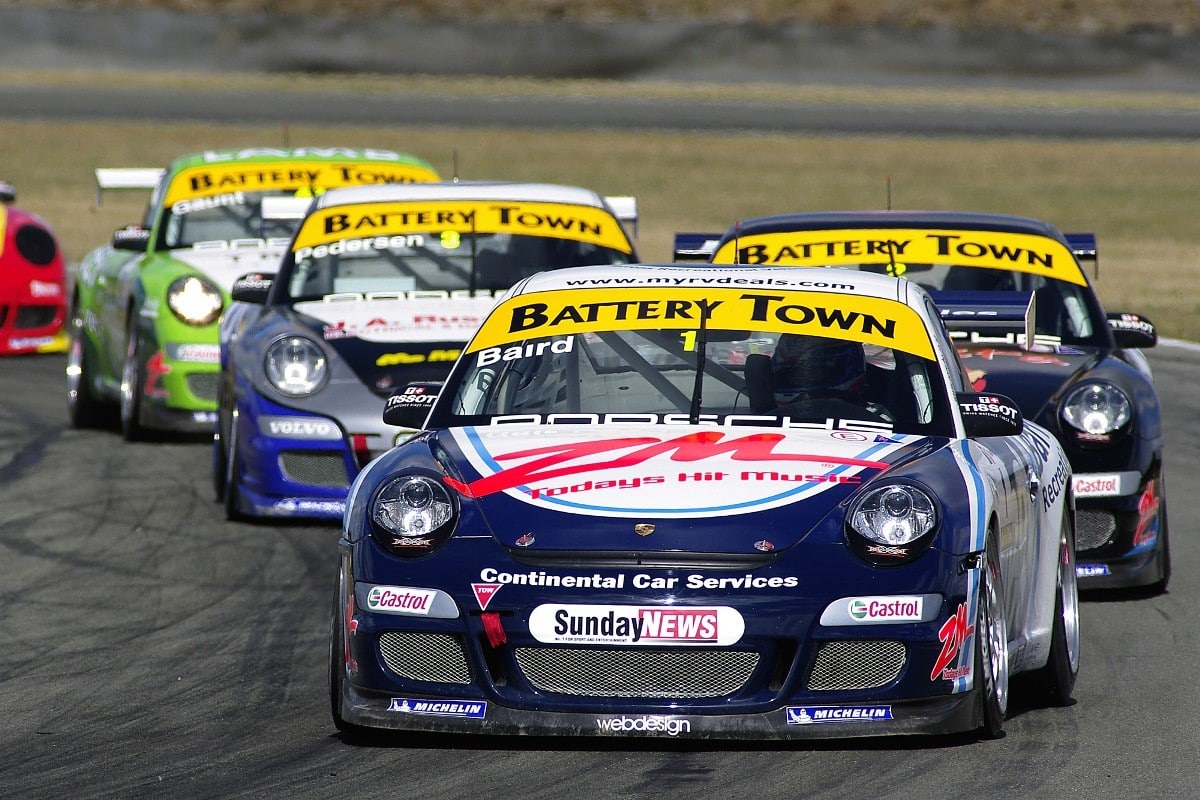 Craig has raced extensively worldwide in many countries including Australia, Belgium, Germany, New Zealand, South Africa, UK, USA and many parts of Asia. He was recognised in the January 2010 New Year's Honours list to receive the 'New Zealand Order of Merit' (MNZM) for 'services to motorsport'.
In 2012 Craig was recognised by Porsche Germany as the most successful Porsche Cup driver in the world with 10 Championship wins and 125 individual race wins. By 2014, this had grown to 11 Championships and 133 race wins gained in the Porsche Carrera Cup Australia, Porsche Carrera Cup Asia, and the NZ Porsche GT3 Cup Championship.    Craig continued on his winning ways in 2015.
The NZ Porsche Festival 2016 and European Motors Limited-Porsche recognise the very special skills that have led to the outstanding success by Porsche racer extraordinaire, Craig Baird.